Enabling a Healthier World
At Semalytix, we enable a healthier world by supporting our life sciences and pharmaceutical customers to improve results and patient outcomes. Everything we do contributes to this vision for creating a healthier world.
We believe that you deserve to understand what patients truly need and that this must become dramatically easier in order to build a patient-focused future.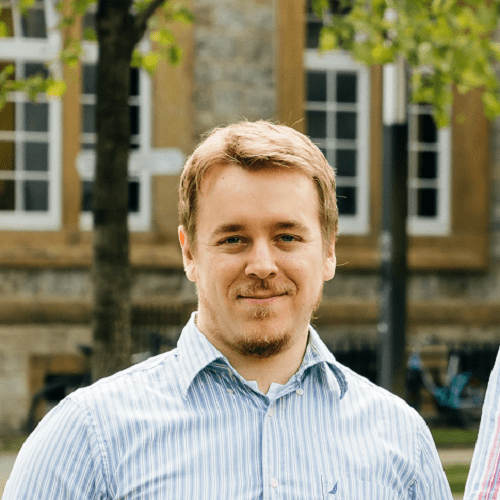 JANIK JASKOLSKI
CO-FOUNDER AND CHIEF PRODUCT OFFICER
Janik is an experienced entrepreneur with a background in cognitive computer science & intelligent systems design. He is particularly passionate about the application of AI in modern drug development and what it can provide for patients.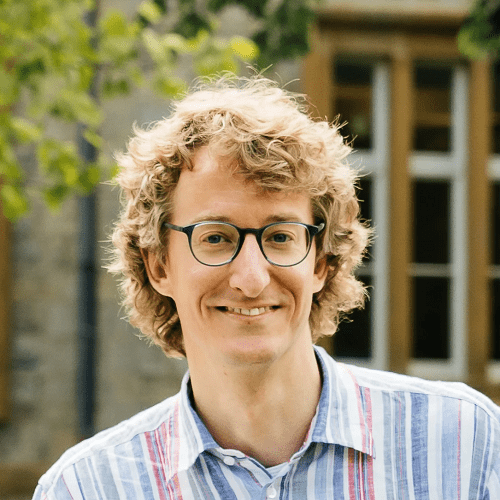 DR. MATTHIAS HARTUNG
CO-FOUNDER AND CHIEF RESEARCH & DEVELOPMENT OFFICER
Matthias has several years of experience as a leading researcher in transferring methods and techniques from natural language processing and artificial intelligence into valuable findings in the life sciences and pharmaceutical industry. Within the last few years, he has received several awards and recognitions.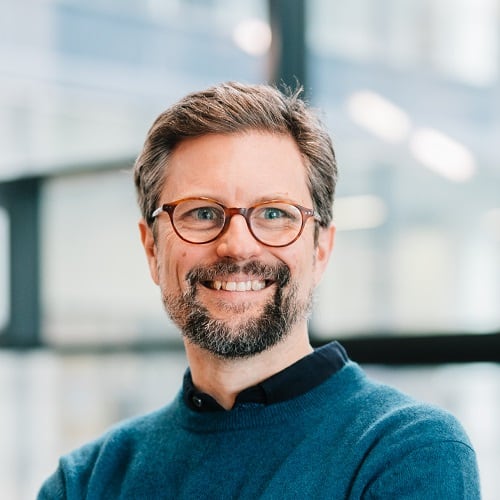 PROF. DR. PHILIPP CIMIANO
CO-FOUNDER AND CHIEF TECHNOLOGY OFFICER
Philipp is an internationally leading academic in the fields of semantic technologies, knowledge representation and natural language processing. His scientific contributions are widely acknowledged and he has received important prizes by scientific associations in the field of artificial intelligence. As an entrepreneur and innovator, he is interested in bringing cutting-edge methods into large scale for the good of society.