PHAROS SUITE
What if you could listen to millions of patients at once?
Access and utilise Pharos to extract evidence and insights from the world's largest real-time patient experience source.
Pharos puts the global experience of patients at your fingertips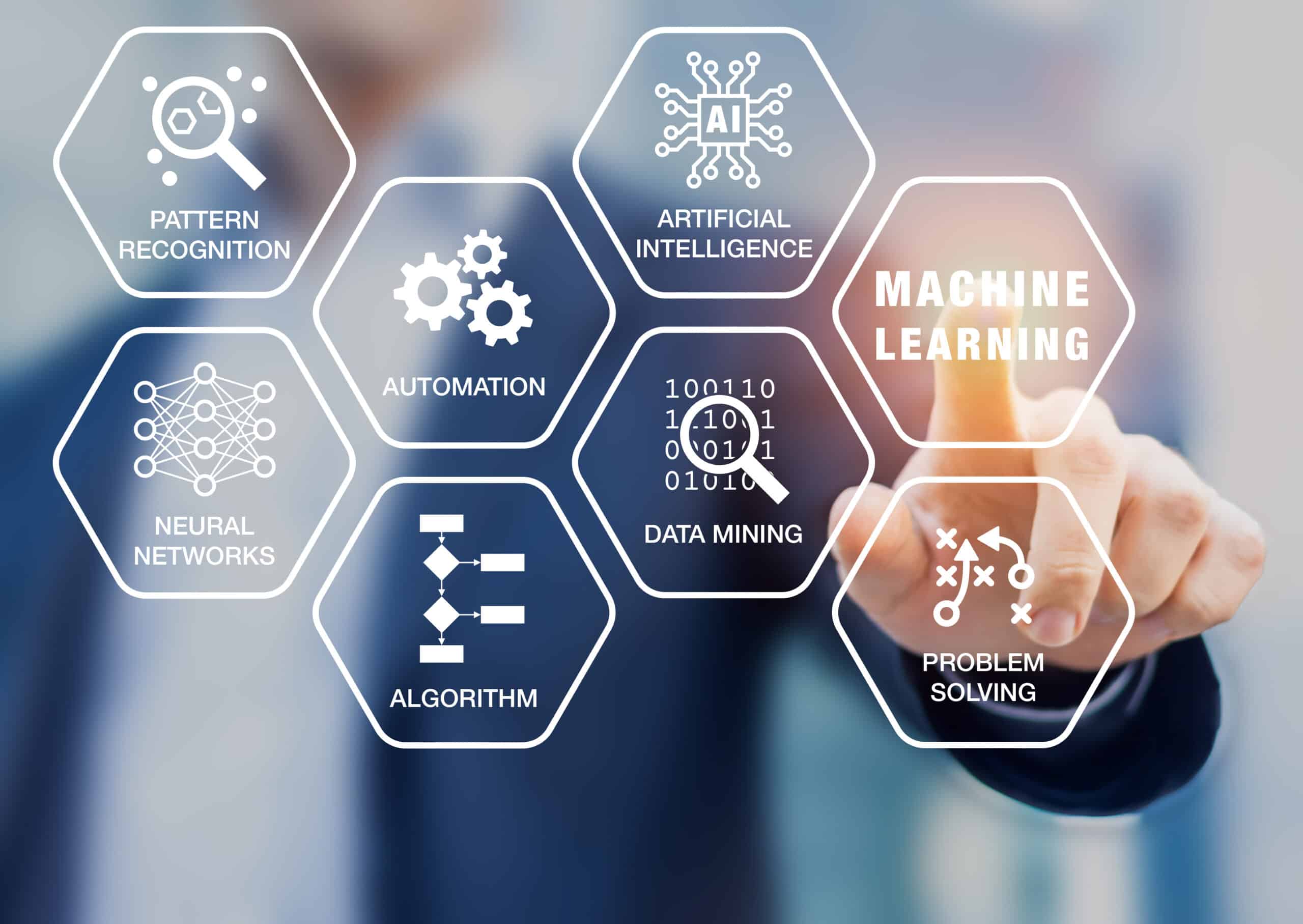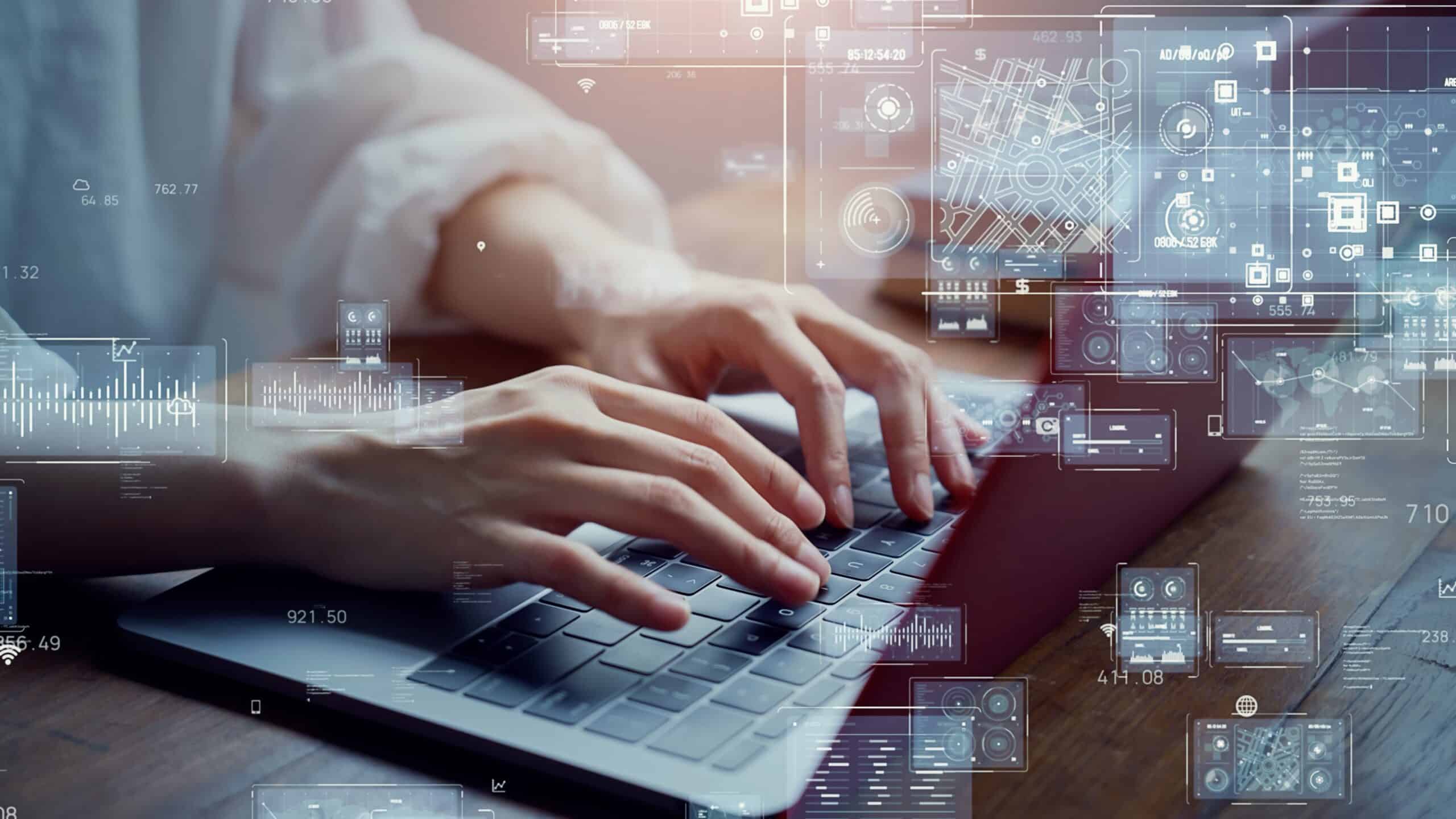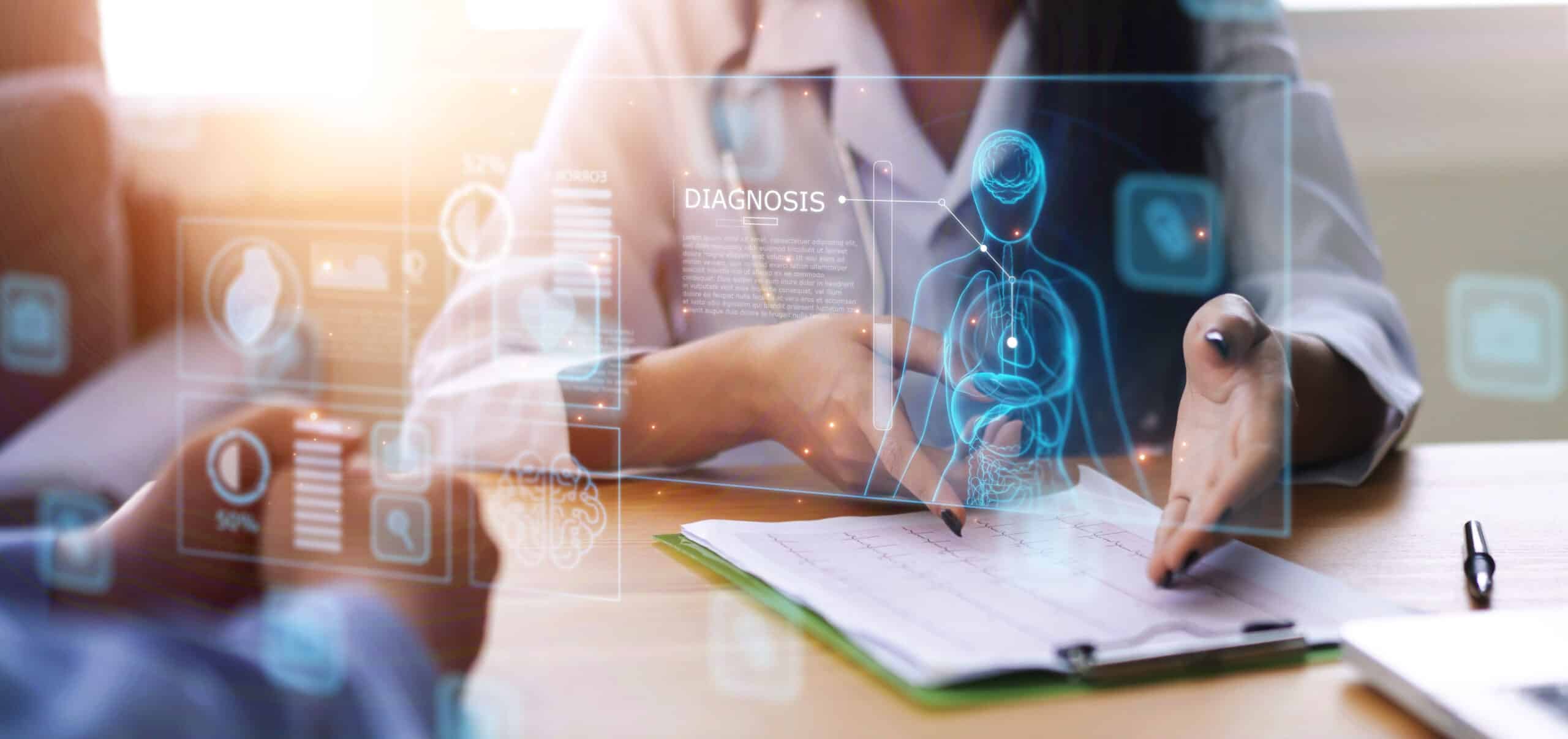 Real-World Data-Based Synthetic Patient Populations
Tap into real-world data based synthetic patient populations that give you unprecedented access to authentic patients' perspectives on quality of life, disease burdens and available treatments.
Decrease The Time-To-Insight
Experience how Pharos answers questions that typically take months in mere seconds while increasing the number of patients "asked" by a factor of 10,000.
Achieve More With Less, Every Day
Change the way you perceive patients for good and generate evidence & insights on demand to increase the probability of success in R&D and your commercial ROI with one solution.
KEY ADVANTAGES
What you get with Pharos Suite

Early pipeline decision-making
Supports cross-functional teams in prioritising PFDD, including market research, target product profiles, value proposition design and evidence generation plans.

Clinical Development
Assists R&D teams in the designing and incorporation of relevant endpoints into phase II,III and IV trials, aligning with regulators' guidelines for patient-centered drug development.
Value Demonstration & RWE generation
Informs benefit-risk assessment and comparative effectiveness research by incorporating patient preferences, aiding HEOR and RWE generation.

Marketing & Support Program
Essential tool for optimising product launch activities, marketing tactics, communication materials, and patient support programs.

Powerful analytical tools
Utilises cutting-edge technology and analytical methods to access and understand patients across various therapy areas and time.

Discover PatientGPT
A revolutionary patient-centric co-pilot.
Analysing medication effects from real-time patient experiences in seconds.
Pharos makes compliant data-driven, patient-centricity 
a reality through the potential of
Online Patient Experience Data ♦ Artificial Intelligence ♦ Natural Language Processing
Largest real-time patient experience data stream on earth
Imagine millions of patients' experiences at your fingertips
A world-class machine-reading artificial intelligence for Pharma
Pioneering the evolution of topic-based social media listening towards supervised medical and pharmaceutical concept detection.
The Pharos Suite
Stop looking at topics and start observing variables. Differentiate between intriguing and actionable aspects.

The largest real-time patient experience data stream on earth. It captures the real-world digital history of entire therapeutic areas, as shared by AI-verified patients.
Collect patient experience data from 100,000,000 online sources
Cover data in 26 different languages, including Japanese and Chinese
Capture both patient and physician insights from online data sources

An award-winning supervised AI-framework designed for Lifescience, wielding 40+ unique AI models, built from hundreds of thousands of training data points.
Anonymises online data and ensures GDPR compliance
Converts narratives into a faceted, longitudinal patient-experience dataset for any disease
Harmonises fragmented evidence and identifies patient-reported outcomes and treatment experiences
Quantifies the relative importance, impact, and severity of symptoms and secondary disease burdens

Experience the most complete platform for analysing the global patient experience, developing evidence & insights, tracking brand health, and informing product strategy and R&D.
Filter data by thousands of drug products, non-drug treatments, symptoms, quality-oflife facets, and demographic variables.
Determine unmet needs for any patient segmentation or drug product and derive jobs to be done for patients of any demography
Design representative patient personas and entire patient journeys in 60 seconds or less
Use PatientGPT to literally speak to millions of patient experiences worldwide.
A revolutionary patient-centric co-pilot that helps you be more patient-centric every day, tuned with 50 million real-world data points across 25 different disease areas.
PatientGPT is accurate. 40+ supervised AI models ensure focus and factuality.
It gives users access to real-world databased synthetic patient populations.
It answers questions, produces hypotheses, and creates patient personas and entire patient journeys.
Experience how you accomplish 6 months of research in 60 seconds.
STEP 1
Data Collection
Collects real-time patient and physician experience data from 100 Million online sources in 26 different languages
STEP 2
Anonymisation
Anonymises the data to protect patient privacy and ensure GDPR compliance at every step of the way
STEP 3
Data Integration
Combines scattered data points into a single longitudinal dataset, showing the complete patient experience over time
STEP 4
Understand the fabric of patients' experiences
Researchers and healthcare professionals connect to HyperStream to link patient experiences to existing datasets, create evidence, produce insights, track brand health, build patient personas, and entire patient journeys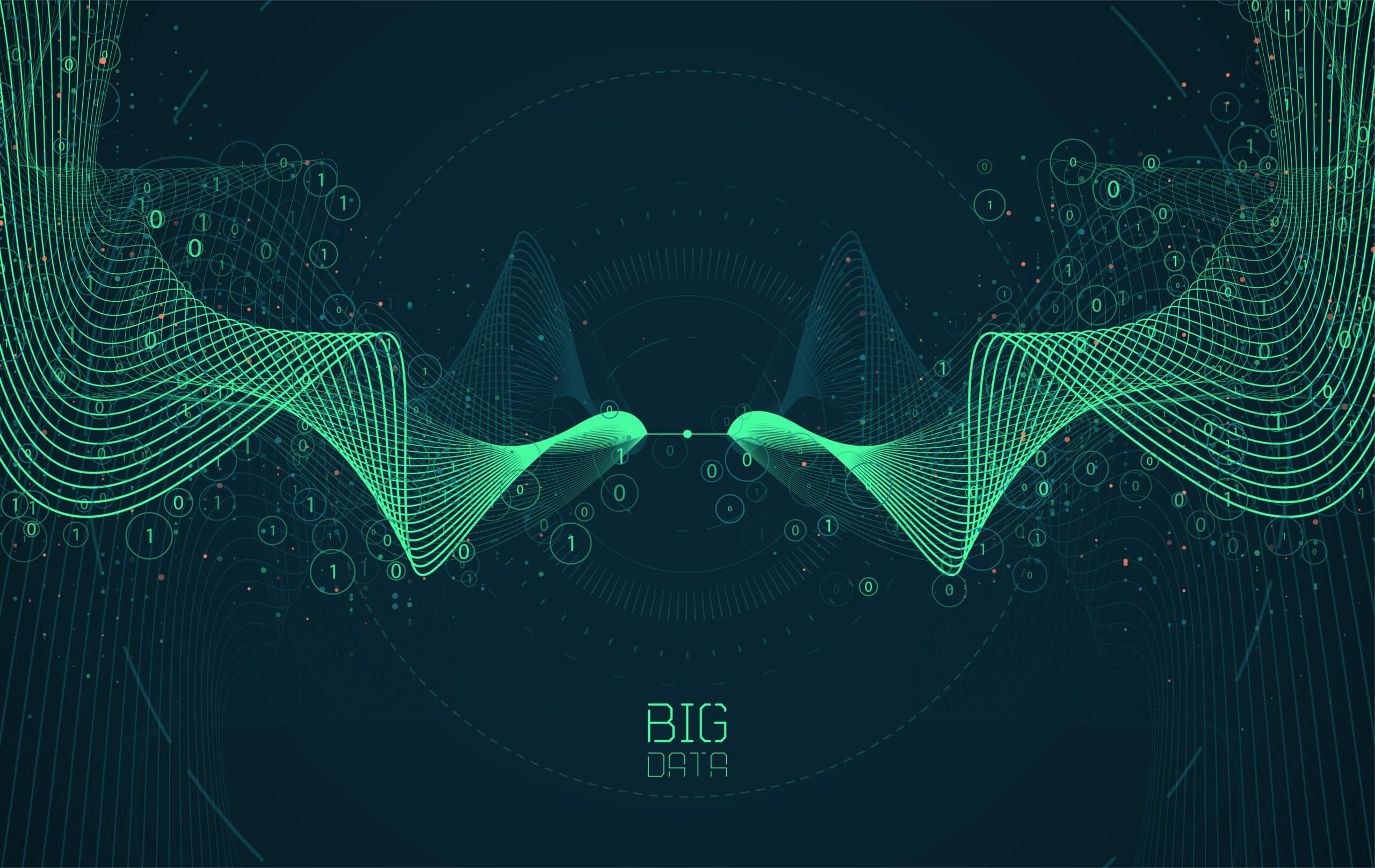 Step 1
Data Harmonisation
Ingests data via our HyperStream,
harmonises, and links it together from a diverse set of sources to lay the foundation for well-balanced and disease-specific patient and physician databases.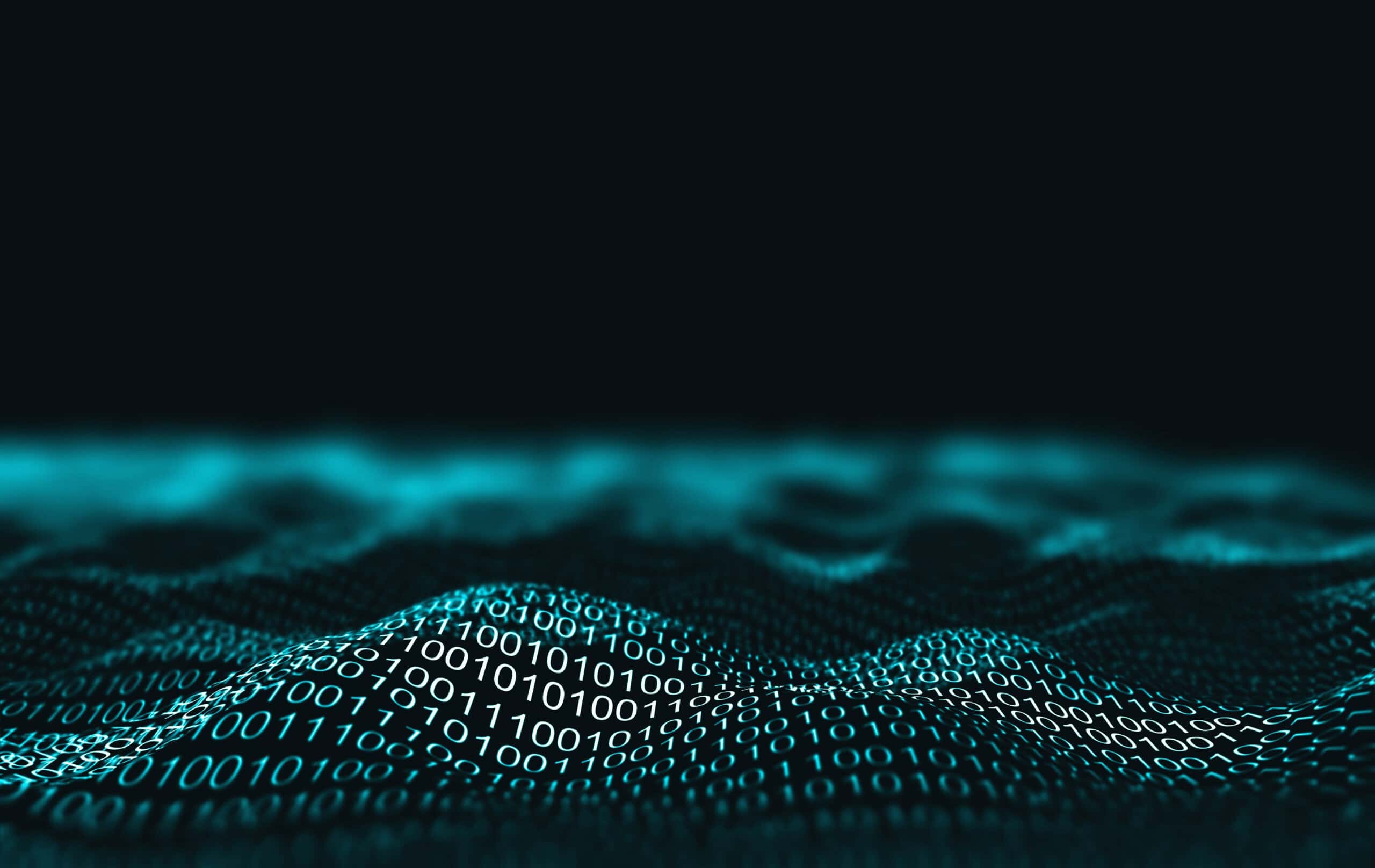 Step 2
Separation of Noise from Signal
Identifies author types such as patients, relatives, caregivers, and physicians based on how people write. This further structures disease-specific databases by stakeholders.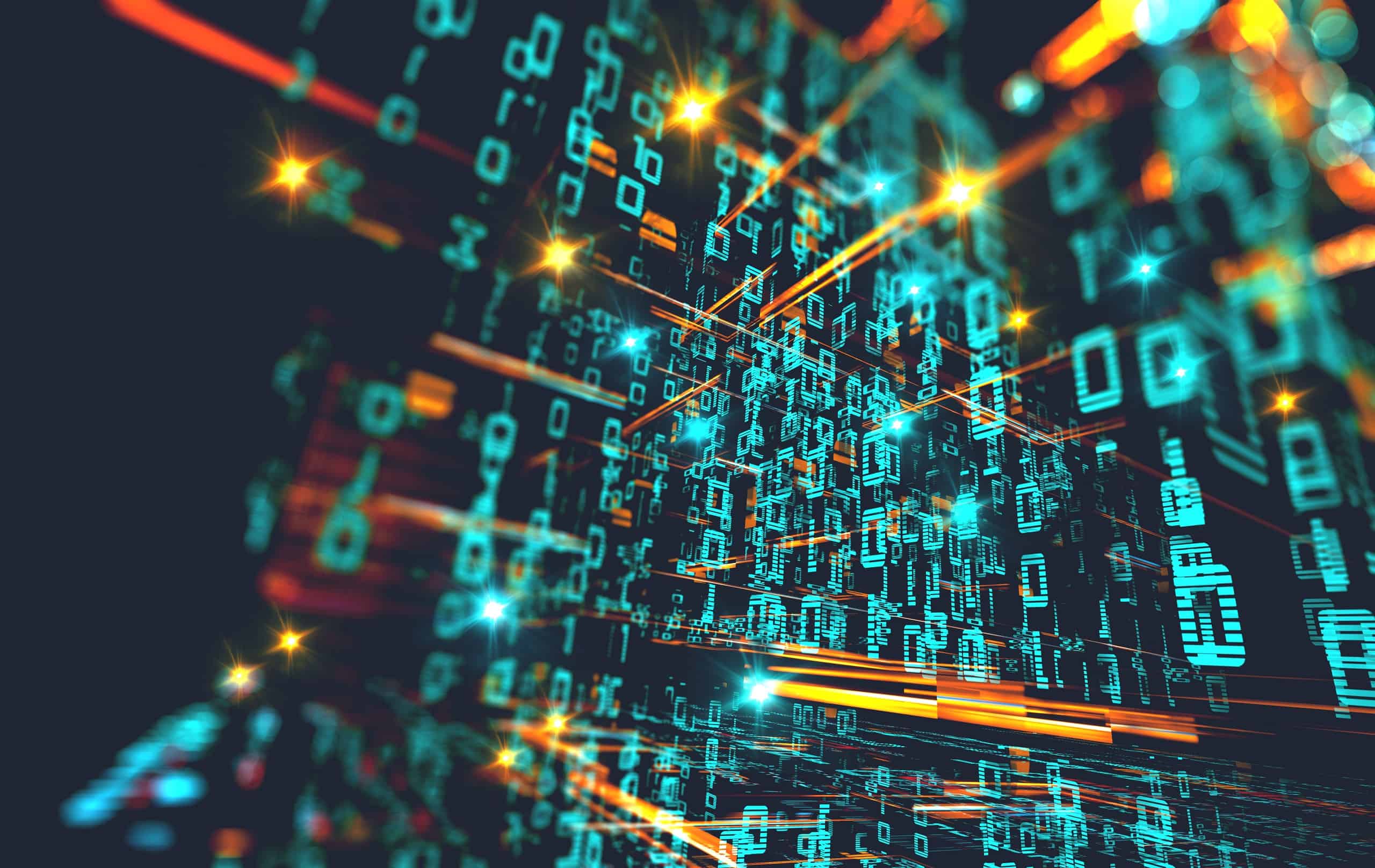 Step 3
Enrichment
The evolution from topic-based Social Listening involves the utilisation of over 40 supervised Al algorithms, producing hundreds of meaningful variables to determine co-occurrences and ground insights & evidence in actual Conceptual Disease Models.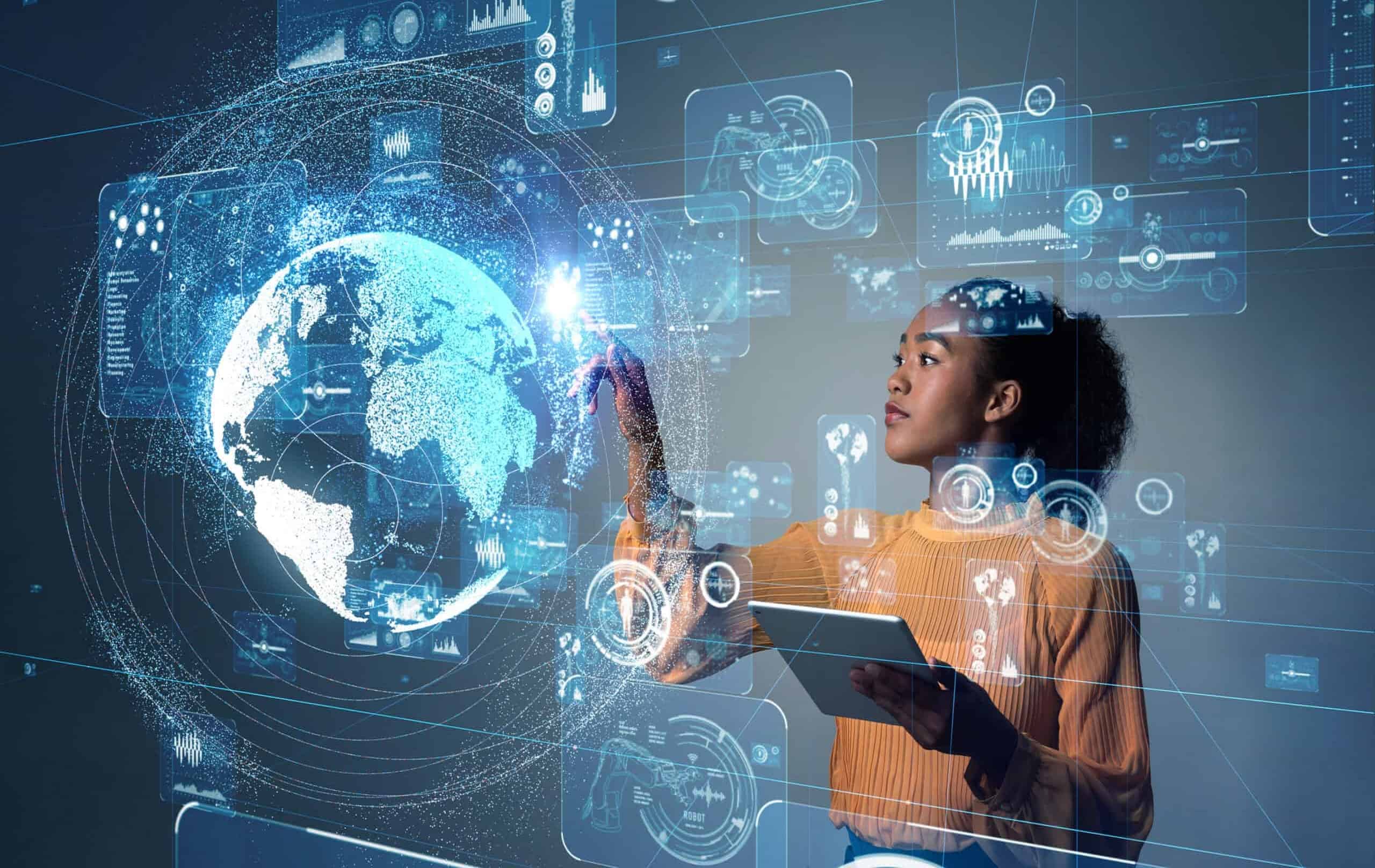 Step 4
Targeted Sentiment
Crafts the causal relationship between symptoms, drug products, quality-of-life impacts, and expressed emotions to quantify how patients are burdened and how diseases impact their daily lives.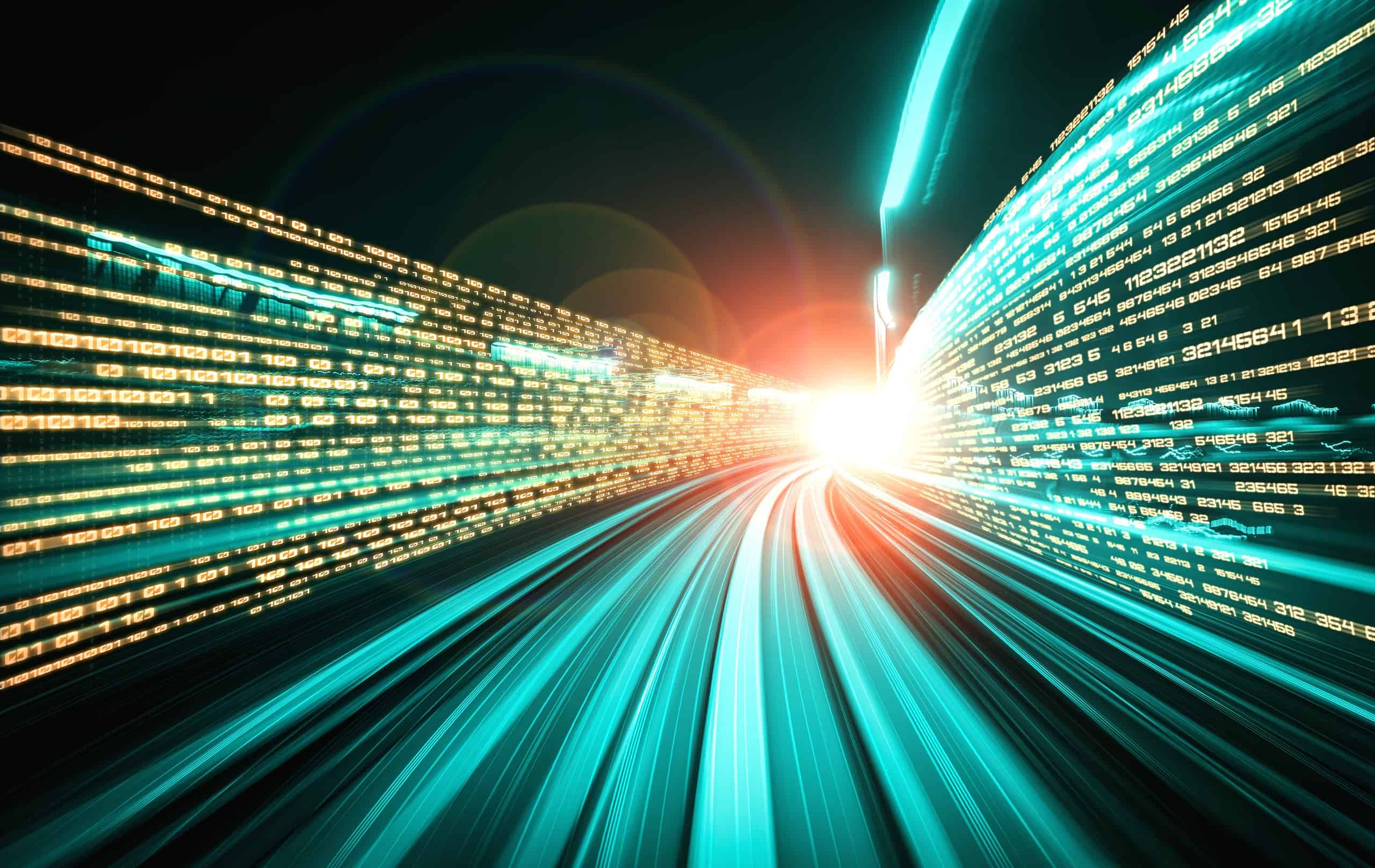 Step 5
Relative symptom severity
It determines how severe patients perceive symptoms and how treatments
improve or worsen the quality of life for patients to quantify the benefit of therapies to patients at a global scale.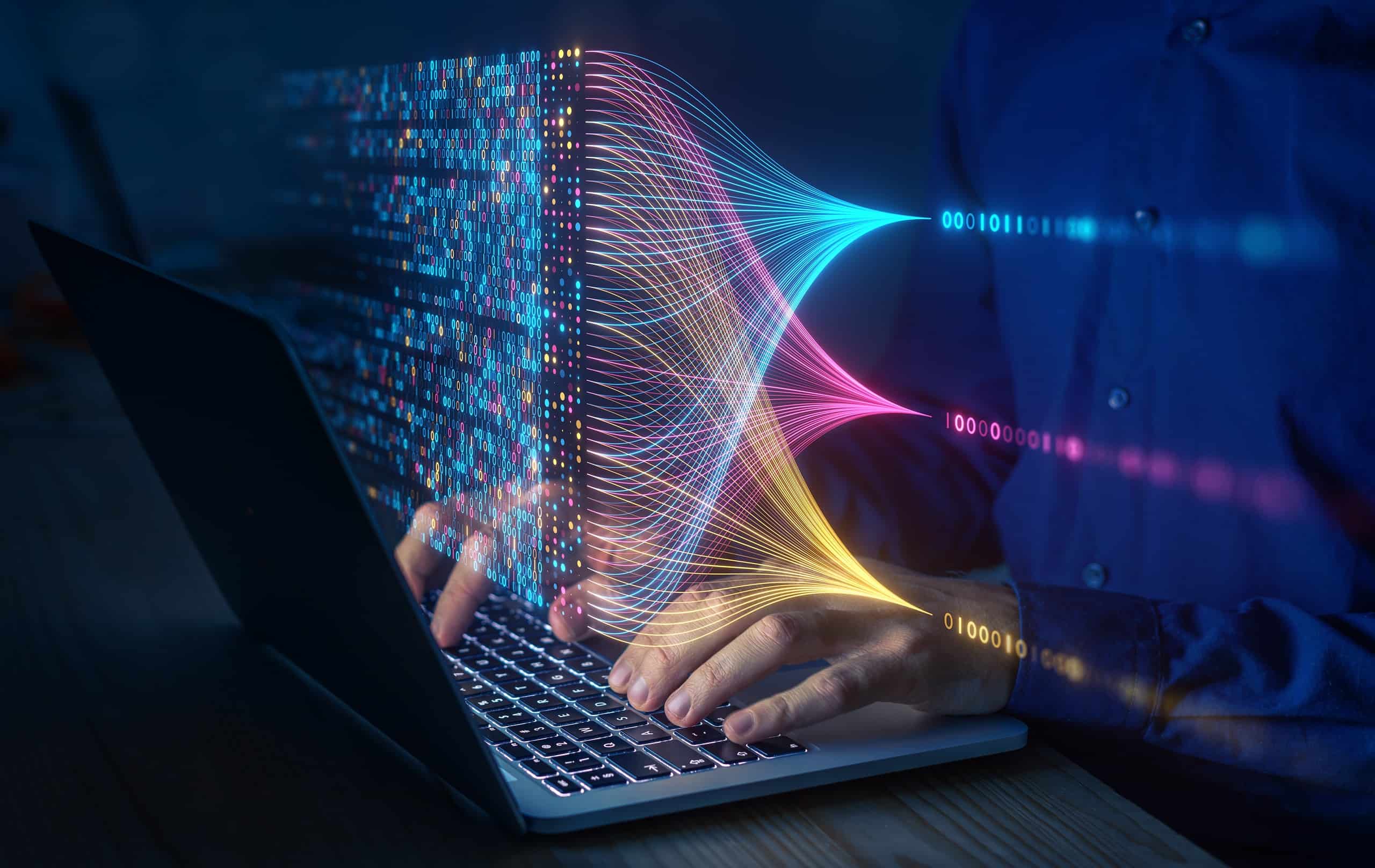 Step 6
Relative QoL importance
Identifies WHOQOL-inspired facets: Physical Health, Psychological Health, Level of Independence, Social Relations, Environmental, and Non-Material aspects ranked by patient-reported importance.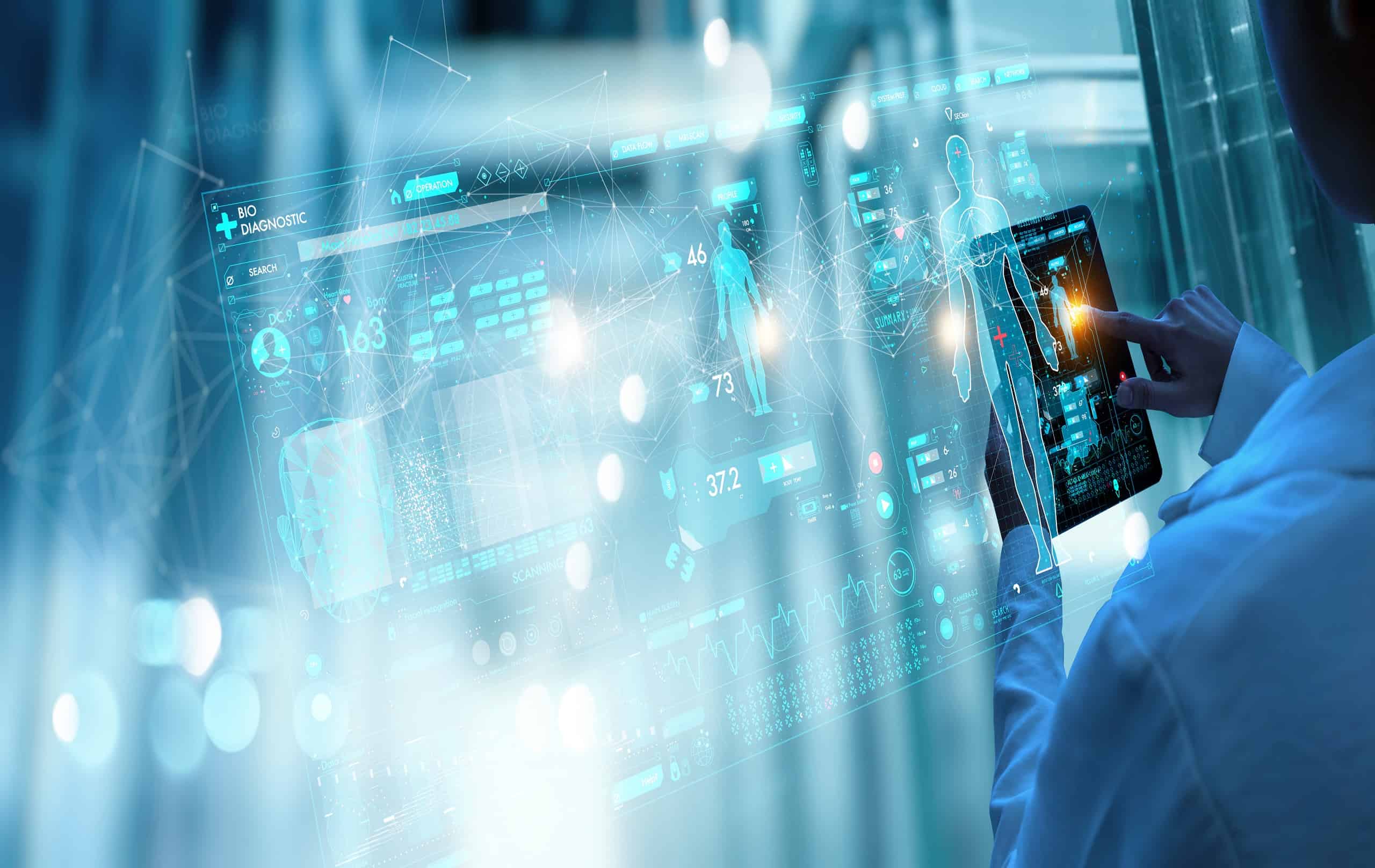 Step 7
Faceted Longitudinal Dataset
Put together, SphinxAl ingests unstructured data and creates detailed, longitudinal real-world data-based synthetic patient populations for insight & evidence generation.
step 1
Data collection
Uses integrated data streaming and AI to capture authentic online patient experiences, including quality of life, disease burdens, and treatments.
step 2
Turns Raw Data Into Population Data
Facilitates the conversion of raw online patient experience data into real-world data-based synthetic population data
step 3
Understanding Patient Perspectives
Helps researchers and Lifescience stakeholders understand patients' perspectives for improved decisions from R&D to Commercialisation
step 4
Create Value
Feel the power of AI by dynamically building conceptual disease models & crafting entire patient journeys, creating evidence & insights, analysing competitors, and researching unmet needs all in seconds.
Presently, Pharos Suite covers 25 indications in Oncology, Metabolism, Respiratory, Central-Nervous Systems, Inflammatory, and Rare Diseases.
It generates evidence and insights in multiple therapy areas, continuously expanding the list.
Inquire here for more information on covered indications and upcoming ones.
Pharos is your AI-powered patient knowledge hub, analytics
platform, and day-to-day patient-centricity co-pilot in one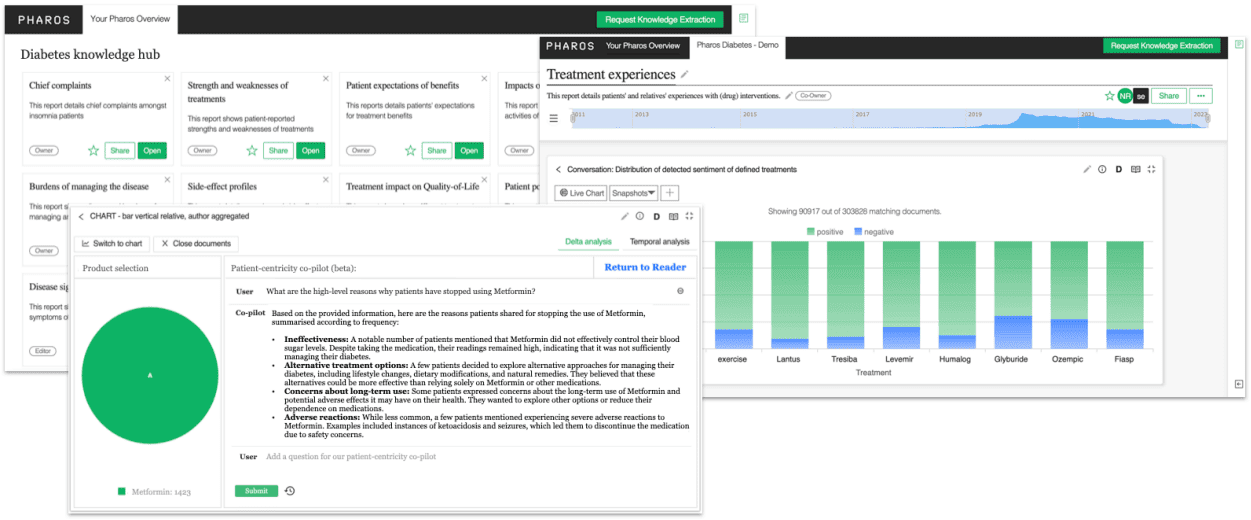 Pharos Suite
In application, the Pharos Suite is a full-circle strategic solution that can help you design, continuously improve upon, and execute an evidence-based strategy to drive patientcentricity and patient-focused decision making along the entire treatment development and commercialisation life-cycle.
How Pharos suite works
Four steps to

actionable insights

Select

Collect

Transform

Create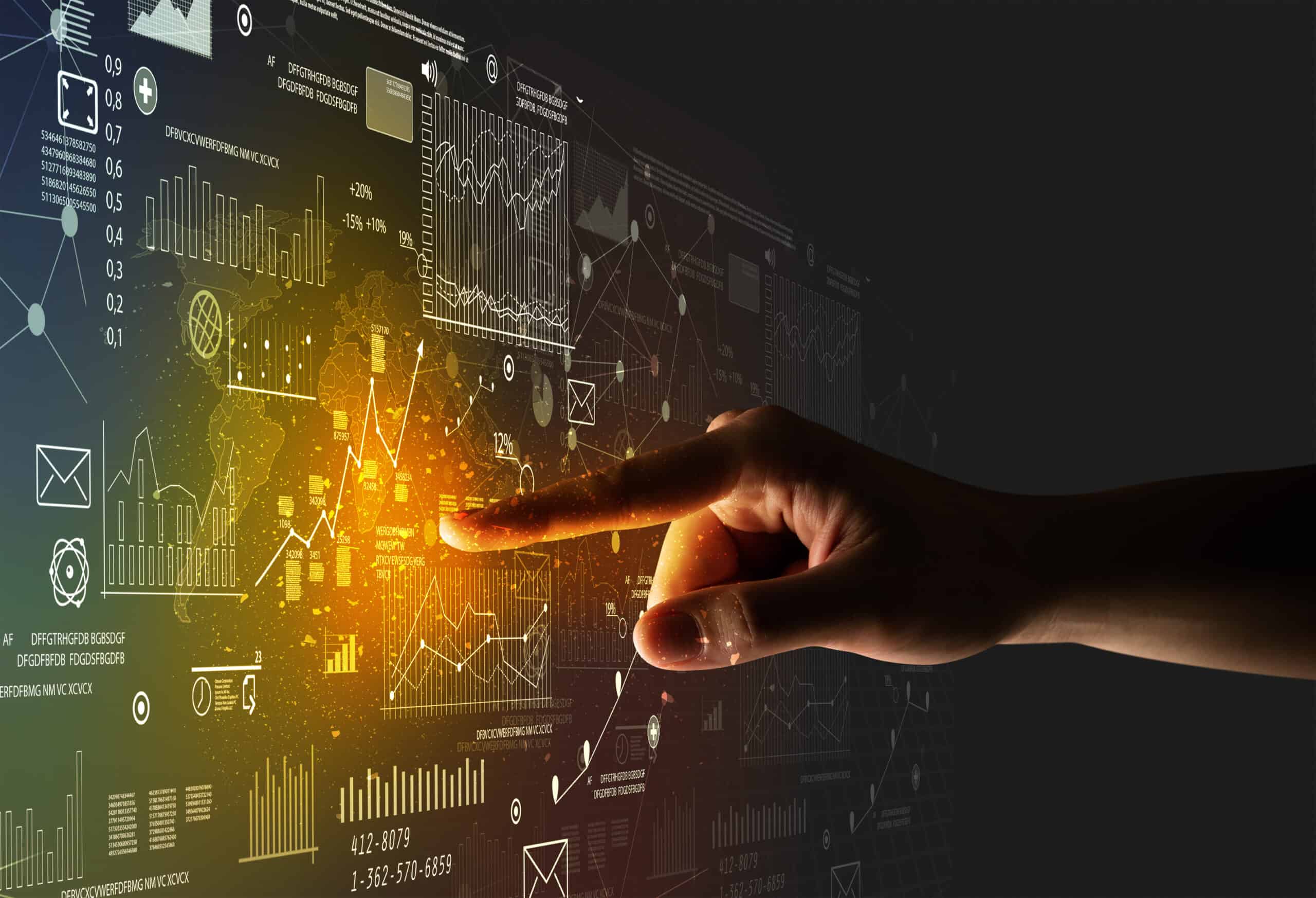 Choose the disease, demographic variables, and timeframe (historical analysis and/or real-time) that suit your requirements.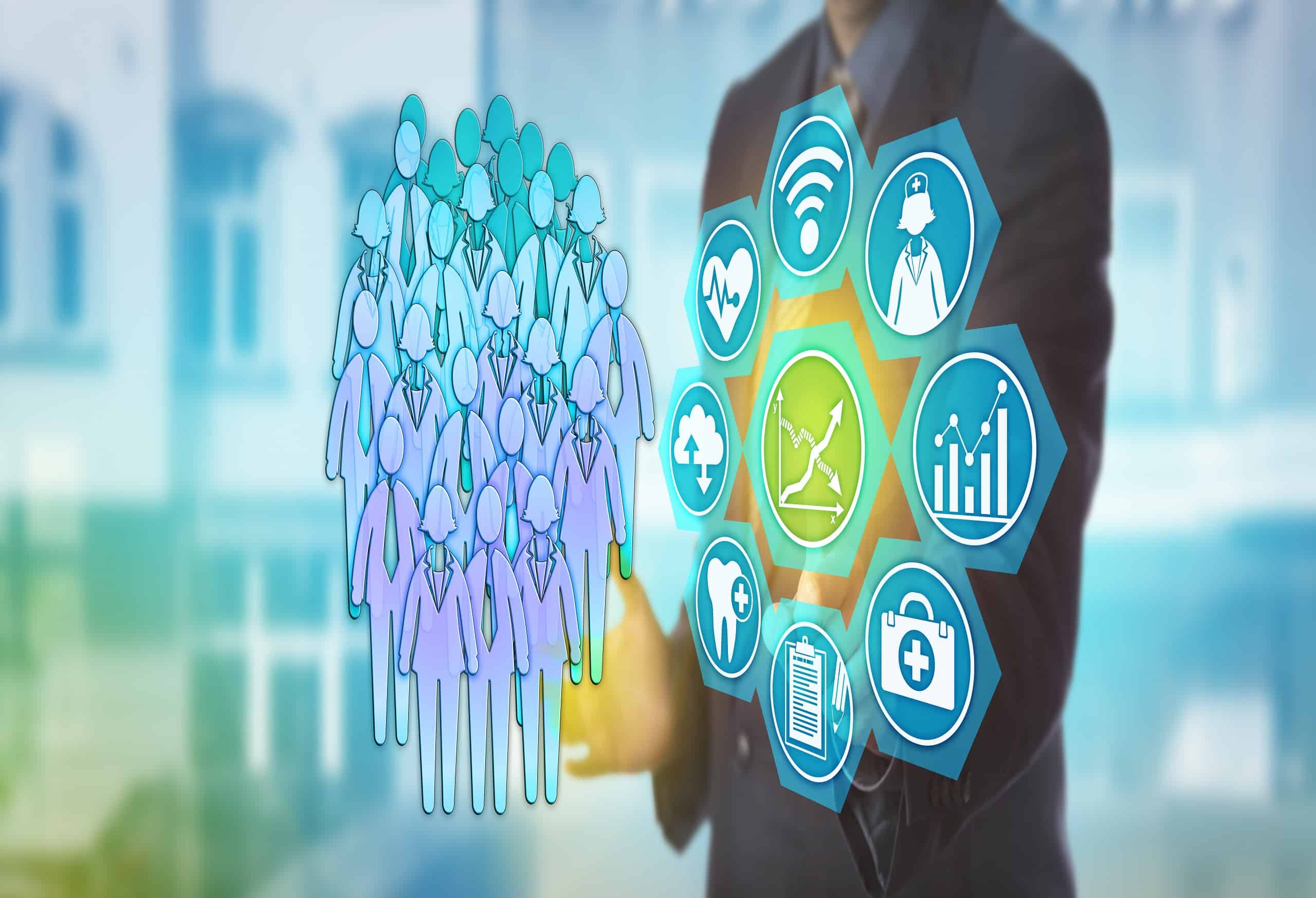 Gather data from one billion patients globally. With HyperStream, we collect real-world data from 100 million sources worldwide, covering relevant diseases in 26 languages.
Sphinx AI transforms online real-world data into AI-generated Conceptual Disease Models, patient personas and journeys by machine-reading, organising, and improving the collected patient experience data using custom natural language processing algorithms designed to match the FDA's patient-focused drug development guidelines.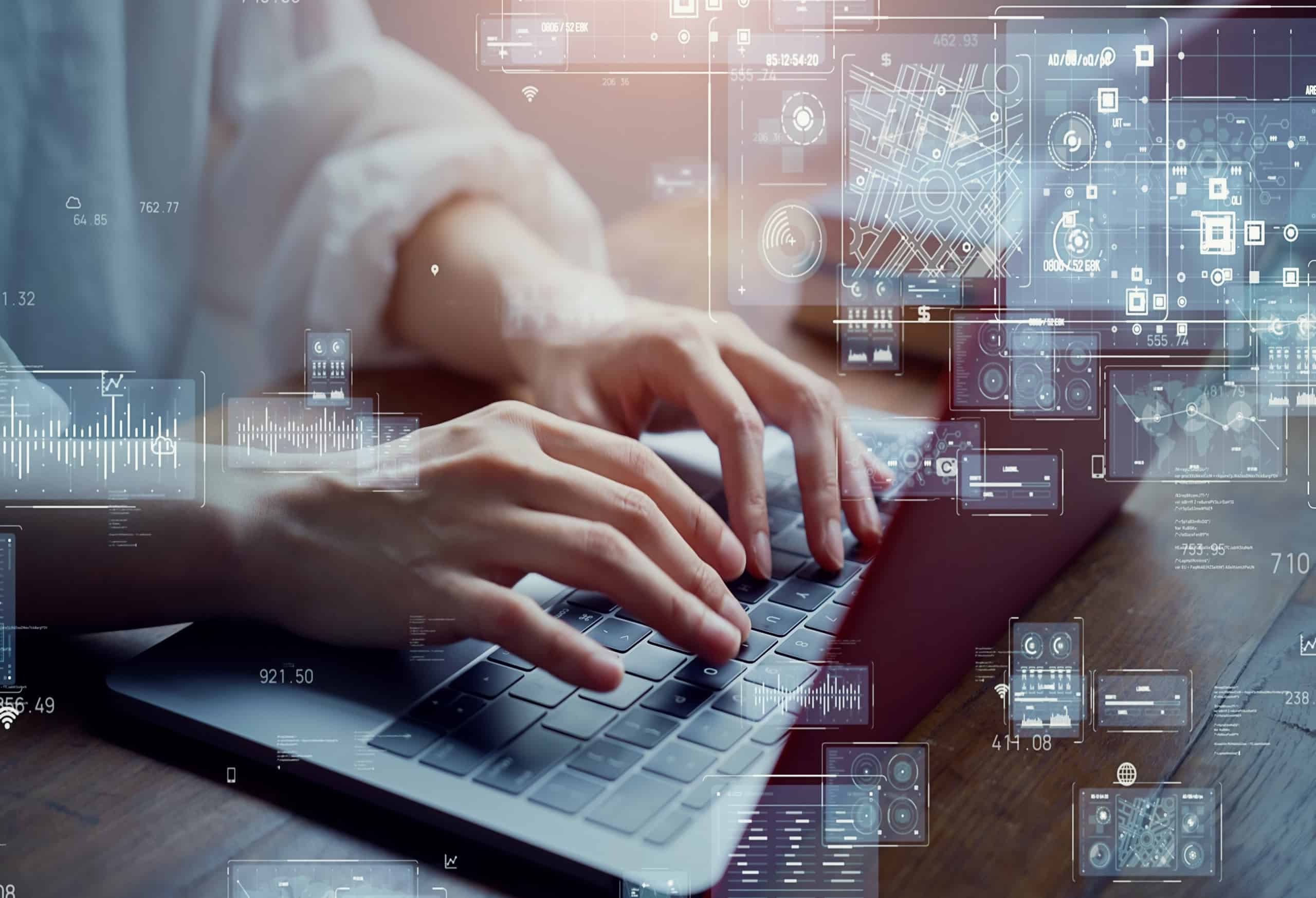 Explore AI-enriched patient experience data and segment semi-synthetic patient populations on your own or supported by our Subject Matter Experts. Master insight & evidence creation using hierarchical filters, analyse trends, track brand health, identify unknown patient needs, and answer questions or create hypotheses via PatientGPT directly