PATIENT CENTRIC COPILOT
PatientGPT: Instant Patient-Centric insights in Lifescience
Revolutionising evidence & insight generation in seconds using 50,000,000 patient experience datapoints
PatientGPT enables users to speak with real-world data-based semi synthetic patient populations
s

e

c

u

r

e

d

b

y

s

u

p

e

r

v

i

s

e

d

A

I

i

n

c

o

r

p

o

r

a

t

i

n

g

a

u

t

h

e

n

t

i

c

p

a

t

i

e

n

t

v

o

i

c

e

s

t

h

r

o

u

g

h

a

"

p

a

t

i

e

n

t

"

-

t

u

n

e

d

L

a

r

g

e

-

L

a

n

g

u

a

g

e

M

o

d

e

l

s

e

r

v

i

n

g

a

s

t

h

e

f

i

r

s

t

p

a

t

i

e

n

t

-

c

e

n

t

r

i

c

c

o

p

i

l

o

t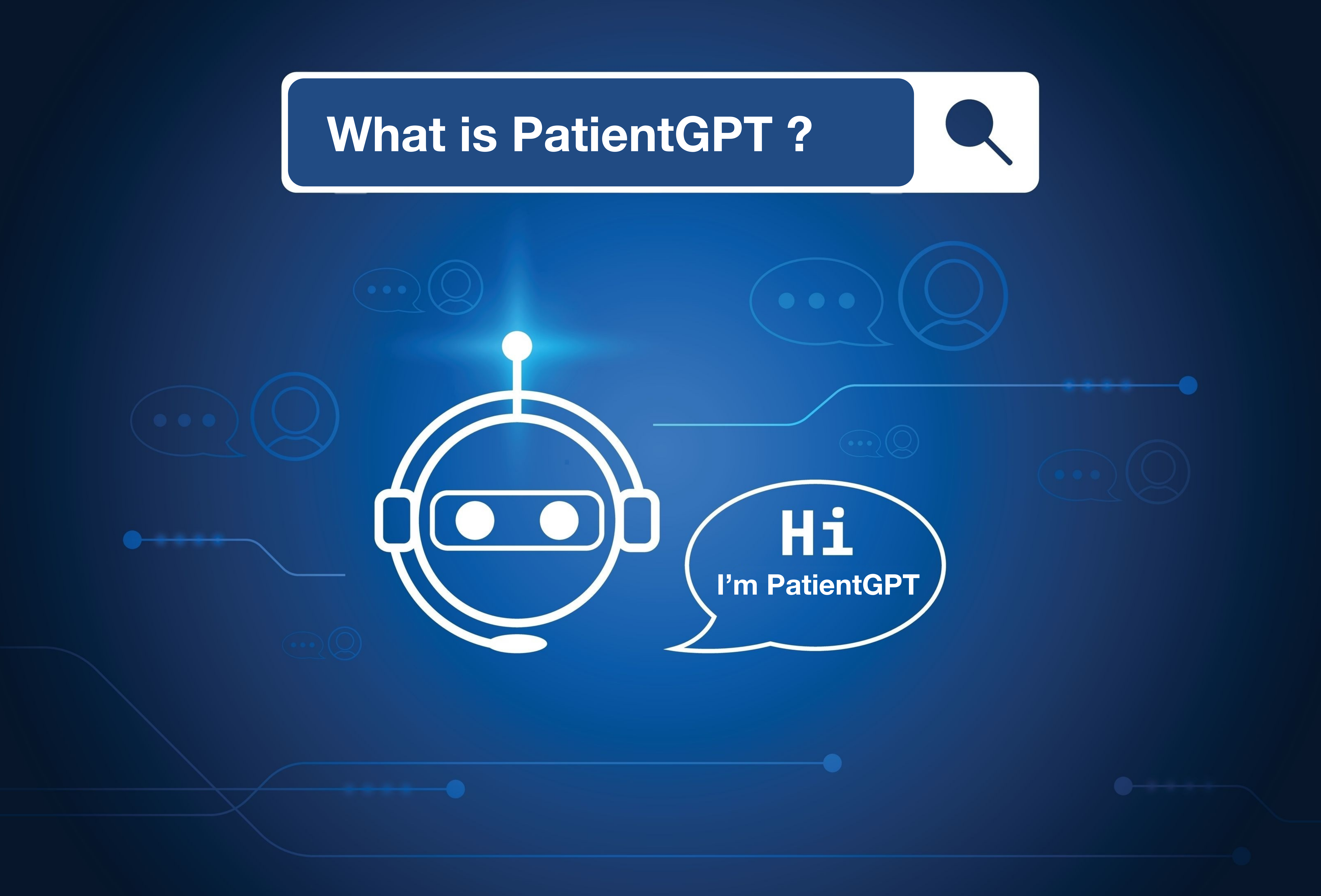 Real-time Patient Insights
Retrieve detailed information about patients' experiences, unmet needs, reasons for discontinuation, emotions, and attitudes towards their disease and available treatment options
Solve Research Questions In Seconds Not Months
Let PatientGPT not only answer questions that traditionally took months to answer but create actual working hypotheses around which problems patients want you to solve.
Guarded by supervised Al
PatientGPT operates exclusively on top of data that are cleaned, aggregated, and enriched by supervised Al models.
KEY ADVANTAGES
What you get with PatientGPT

Fastest Possible Insight Generation
Replace months of research with seconds and onetime measurements with continuous insight
generation.

Global & Longitudinal Insights
Access data spanning over 10 years, from around the world, in 26 different languages, and all available sources.

Patient-Centric Drug Development Made Easy
Dozens of sophisticated pre-built prompts, research questions, and ways to guide patient-centric drug development both in R&D and Commercialisation.

AI-Guarded Accuracy
Guarded by supervised Machine Learning, our LargeLanguage Models exclusively operate on quality controlled data and in the context of AI-generated Conceptual Disease Models.

Fact-Checking & Data Access
Enables real-time fact-checking to combat typical hallucination issues and provides users with access to data where it matters most

Ethical & Compliant
Respecting patient privacy and safety, our Data Collection and Analysis plans are ethical, compliant, and in line with current legislation.
PRODUCT IN ACTION
See PatientGPT in action
With PatientGPT your creativity is your only limit. Answer qualitative research questions in seconds, based on 50 million patient experience statements, and on the back of AI-generated Conceptual Disease Models that provide crucial quantitative context.