PATIENTX DATASTREAM
Accelerate and scale internal solution development with PatientX Datastream
Enrich your internal intelligence tools with patient-centric data stream, the world's most comprehensive patient experience database with a decade of historical data, curated by reliable supervised AI algorithms.
FEATURES & BENEFITS
What you get with PatientX Datastream

Full patient experience archive
A decade of data across 25 indications with
several dozen in development.
Unique content
Customise your choices for disease areas, data update frequency, data history, supported languages, and minimum service duration to suit your preferences.

Integrated with BI tools
Integrate patient insights into monthly monitoring tools to measure brand performance, patients' confidence, and the progression of disease burdens over time.

Flexible API access to data
Effortlessly access Datastream via APIs,
connecting to our vast patient data archive and
pulling updates when you need them.

Portfolio of AI-enrichments in data
Choose between raw data to apply your own NLP or consume AI-enriched data that includes 40+ variables ranging from symptoms to quality-of-life and treatment experiences.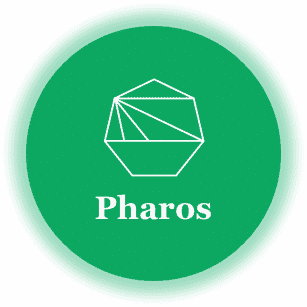 Discover Pharos
Meet Pharos, our proprietary platform to conduct quantitative and qualitative evidence generation.
The AI-powered tools you need to drive impact
Global Patient Insights
Access our patient experience data archive, exceeding 50 million AI-verified data points in 26 languages, across dozens of disease areas
Real-time Patient Insights
Maximise data collection: real-time operation, historical baselines, and event-centricity for impactful drug launches.
Authentic Patient Voices
Our supervised algorithms excel at differentiating noise from signals, enabling you to explore unfiltered, authentic online patient experiences and understand your target patient population(s) better.
PRODUCT IN ACTION
See PatientX Datastream in action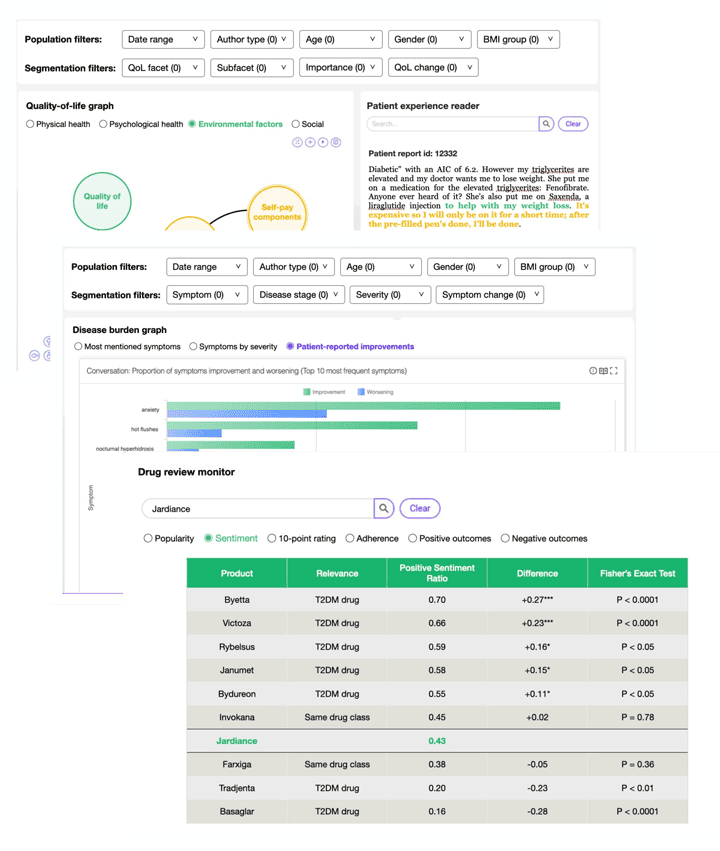 Enrich your internal intelligence tools with patient-centric data streams
The Datastream API provides direct access to our patients'
data archive categorised by disease areas. Seamless
integration with your BI tools can be achieved through either
a RESTful interface or by utilising your own data share points.